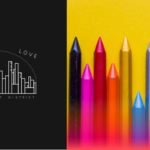 JOIN US IN PALM BEACH FL
Interested in joining us in Palm Beach FL. We are accepting new applicants for our community of Artists, worshippers and Intercessors to love our city and our community.


We are creatives who break the lines of status quo and swim against the tide. We love to create and gather community around who we love and serving our neighbor. A Christ centered company of Artists at the heart, we are a missional community to those who are coming to knowing Jesus and having a relationship with him. If this inspires you to dream more and you would love to dream with us, we want to meet with you, we would love to have you here contact us today to join us on a new journey.

The Art District and Company, is a faith based organization to serve and minister unto artists. We are a guild of artists in various fields in the arts; music, dance, performance art, fashion, film, photography, studio art, acting and theatre. Our interests are in the aspects of obtaining access to education and resources for artists to study and practice their craft, creating a community and a culture around the artists we serve, and creating and seeking out opportunities to reach the local community that align with fulfilling our vision. Our goals are to impact a society through the arts endeavoring to teach them true knowledge and revelation of who God is through our lives and his word within us. We endeavor to minister to artists by allowing them the space to create, to vision, to dream, that they would encounter God as he still loves to create, and to know the Father through intimacy and genuine relationship with Jesus, walking and being with him as a lifestyle and relationship to learn from Jesus by parables, dreams, and the wisdom he gives to his disciples. To do everything from the place of rest, sitting at his feet and as well from being about our Father's business knowing our identity in him and through him the price he paid. Our mission is Jesus first, reaching artists, teaching his heart, being disciples and going where he calls. We paint with Him, because He is not separate from our lives, He is our life.



HOUSE OF FASHION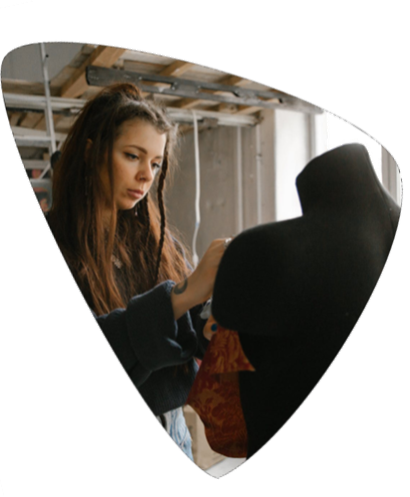 Welcome to The House of Fashion, this is the space where designers of textiles and costumes meet to create wardrobes for all sorts of occasions, festivities, films, shows, from dancewear to pieces for characters on set, personal styling and everything in between; make The House of Fashion your creative Hub to create, learn, work and play.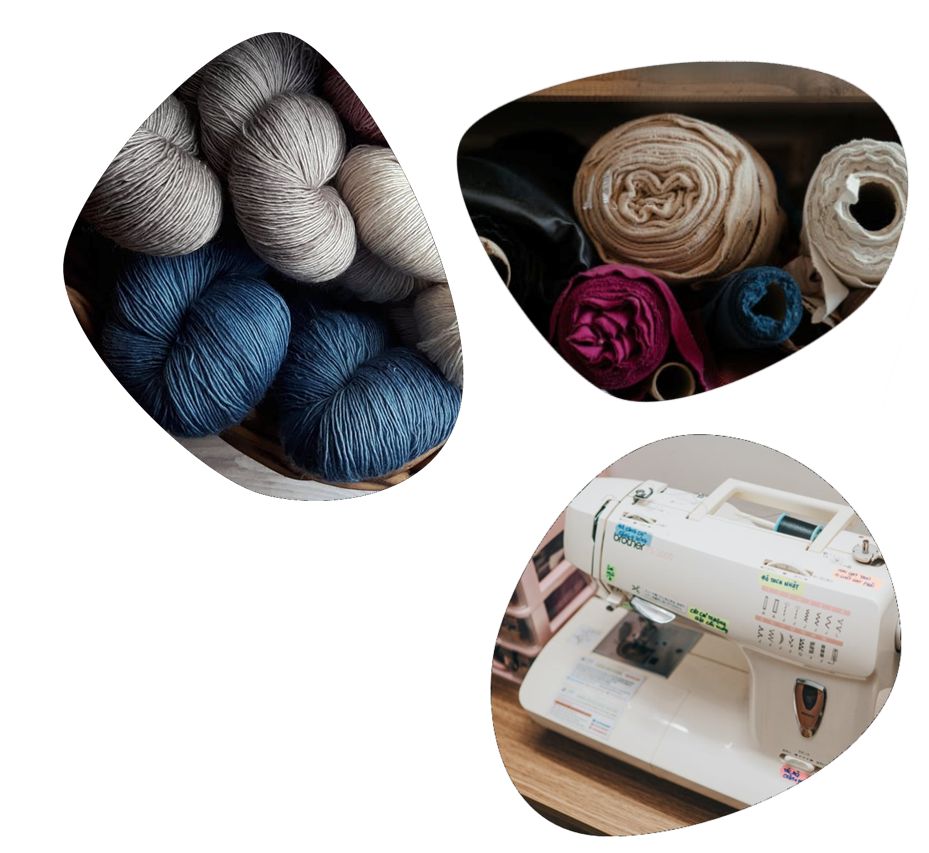 DANCERS HALL
Dancers Hall is home to dancers of diverse backgrounds, genres and styles of dance who love to use movement to tell stories. As Artists we are passionate about dance as an Art form and a creative outlet to express ourselves and to worship. As a house we are excited to see dancers grow spiritually, develop in their character as well as their talents as they cultivate through intimacy with Jesus in the secret place and grow in relationship through community and serving others in love.
HOUSE OF MUSIC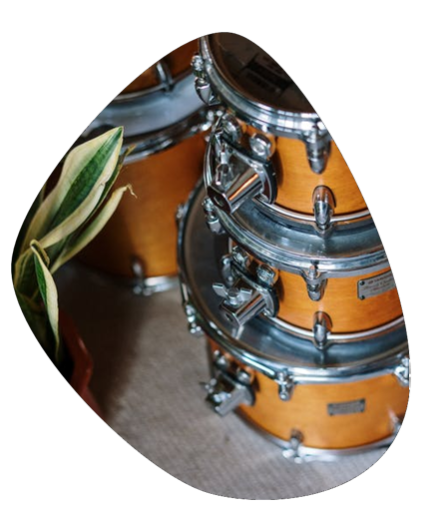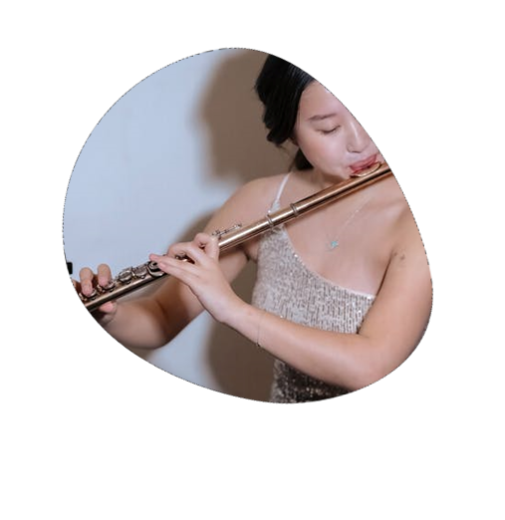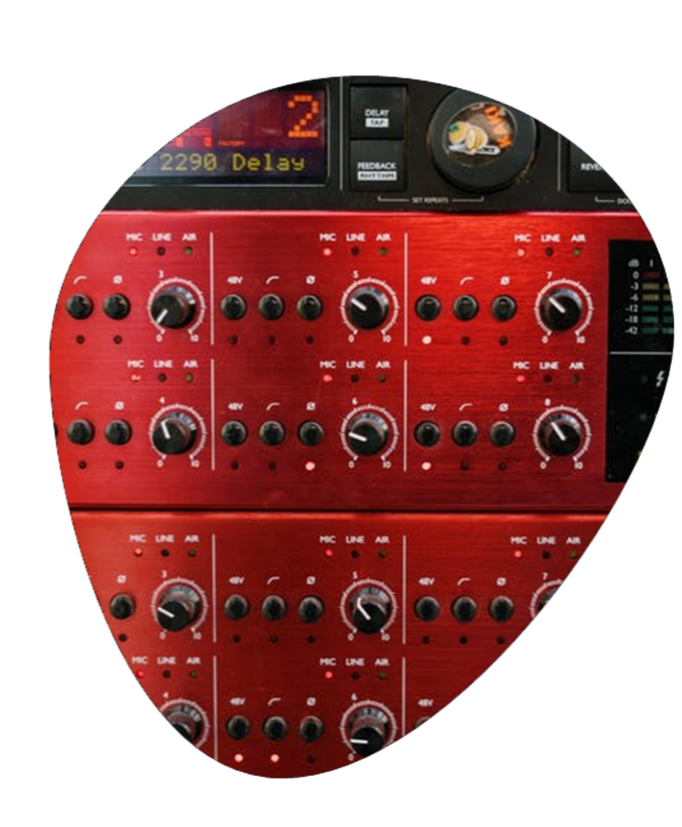 This is the place for spontaneous laughter, unchoreographed moments, songs written while doing chores, and unscheduled jam sessions. The House of Music ministers to the needs of Artists who need a creative outlet that allows them to find the space to create without limitations of what is marketable or the boundaries of a corporation. As a creative Hub, Artists are supported through the resources and community they need to grow as Artists and to find their voice.
FILM MAKERS SPACE
Film Makers Space is hub to independent producers and creative film makers who call this art house their home. There is so much room for creative growth here as film makers and directors are not limited with opportunities to collaborate, use the landscape of their environment, local spots, businesses and scenery to create original works of art.
THE WRITERS NOOK
Writers Nook and The Publishing House is home to writers from diverse backgrounds, experience and skills in creative writing, artists who collaborate, dream and work here are supported through the creation of recreational and quiet space to organize their thoughts, idea board, communicate and exchange ideas with other writers in an organized workspace.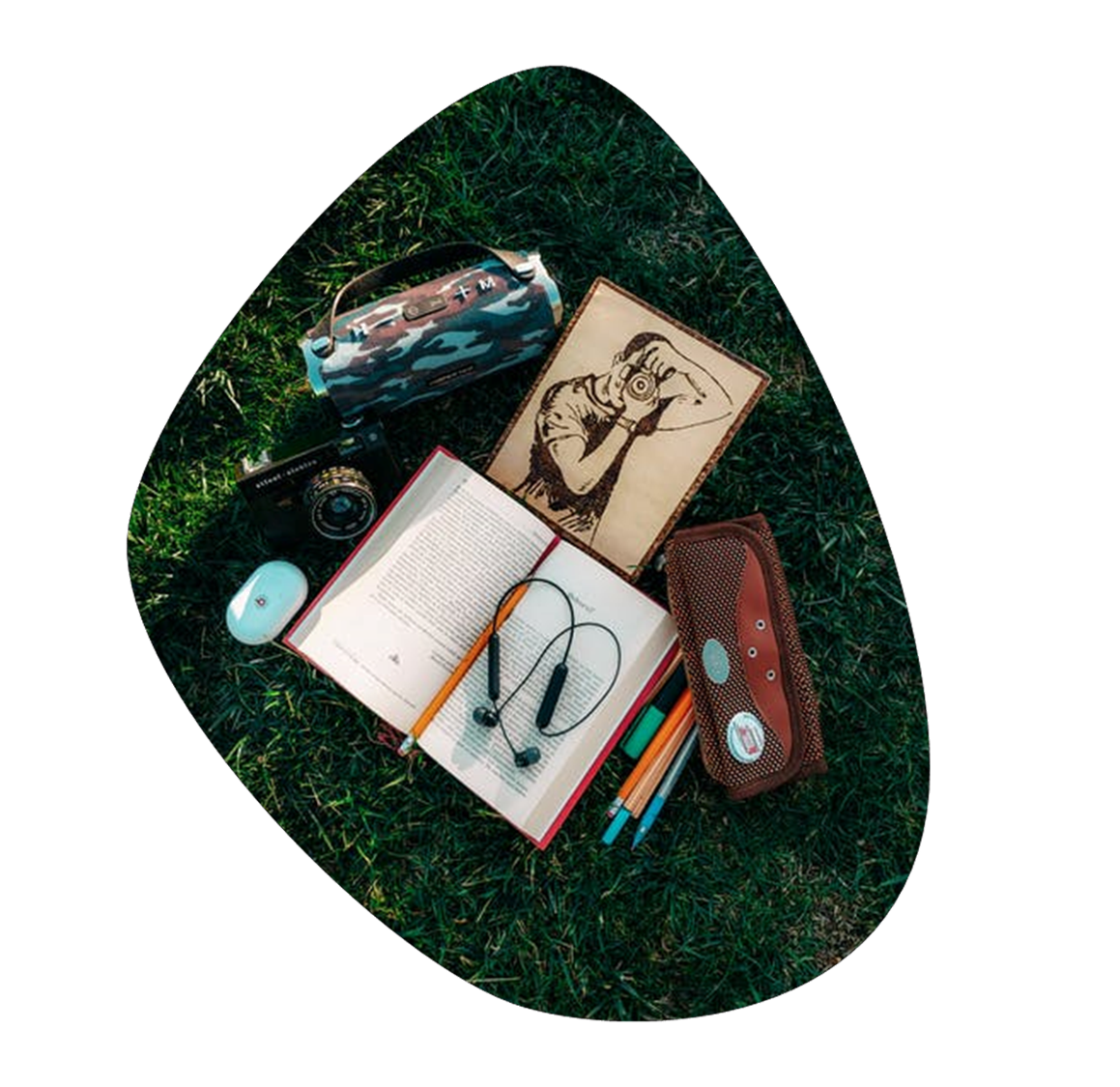 ARTIST STUDIO
The Artists Studio is the creative hub for all artists of various fine art mediums from sculpting, diorama making, to set design, drawing, digital art and everything in between. This houses supports Artists growing in community as well as expanding in their craft and finding their unique individual art style.
CASTING HOUSE
The Casting House is home to Actors who have a passion for story telling, this hub supports actors becoming better actors by creating opportunities to learn together, collaborate with writers and film makers, daydream together and inspire each other to what's possible through invention and creativity.
PHOTOGRAPHERS STUDIO
A Hub for photographers of diverse interests. This house caters to supporting photographers learning and developing their skills, from being creatively challenged and inspired in their craft to working and collaborating in community with other Artists.
IN HIM WE LIVE AND BREATHE AND HAVE OUR BEING
APPLY TODAY
Currently we are accepting applicants for our Full-Time (live in) Artist Residency (age 18-30) and Youth Mentoring Programs (age 13-17).
For all other inquiries please reach out to us and we will get in touch with you at the soonest available time.
FULL TIME (LIVE-IN) ARTIST RESIDENCY (AGE 18-28)
ADULT ARTIST CREATIVE COMMUNITY (PART TIME)
YOUTH ARTS & MENTORING (AGE 13-17)
ALL OTHER INQUIRES CONTACT US
CONTACT@WEARETHEARTDISTRICT.COM

See you soon!